Lady Bunny Comes to Green Room 42
Drag legend, Lady Bunny is a drag queen and DJ known for her outrageous performances, biting wit, and towering wigs.
Baby Bunny
Born in Chattanooga, Tennessee, Lady Bunny began performing in the New York City drag scene in the 1980s. In the early days of her career, she was a fixture at New York City's Pyramid Club. She performed alongside the likes of Lypsinka and a young RuPaul. Bunny quickly gained a reputation for her irreverent humor and her over-the-top costumes, and soon became a fixture of the downtown club scene.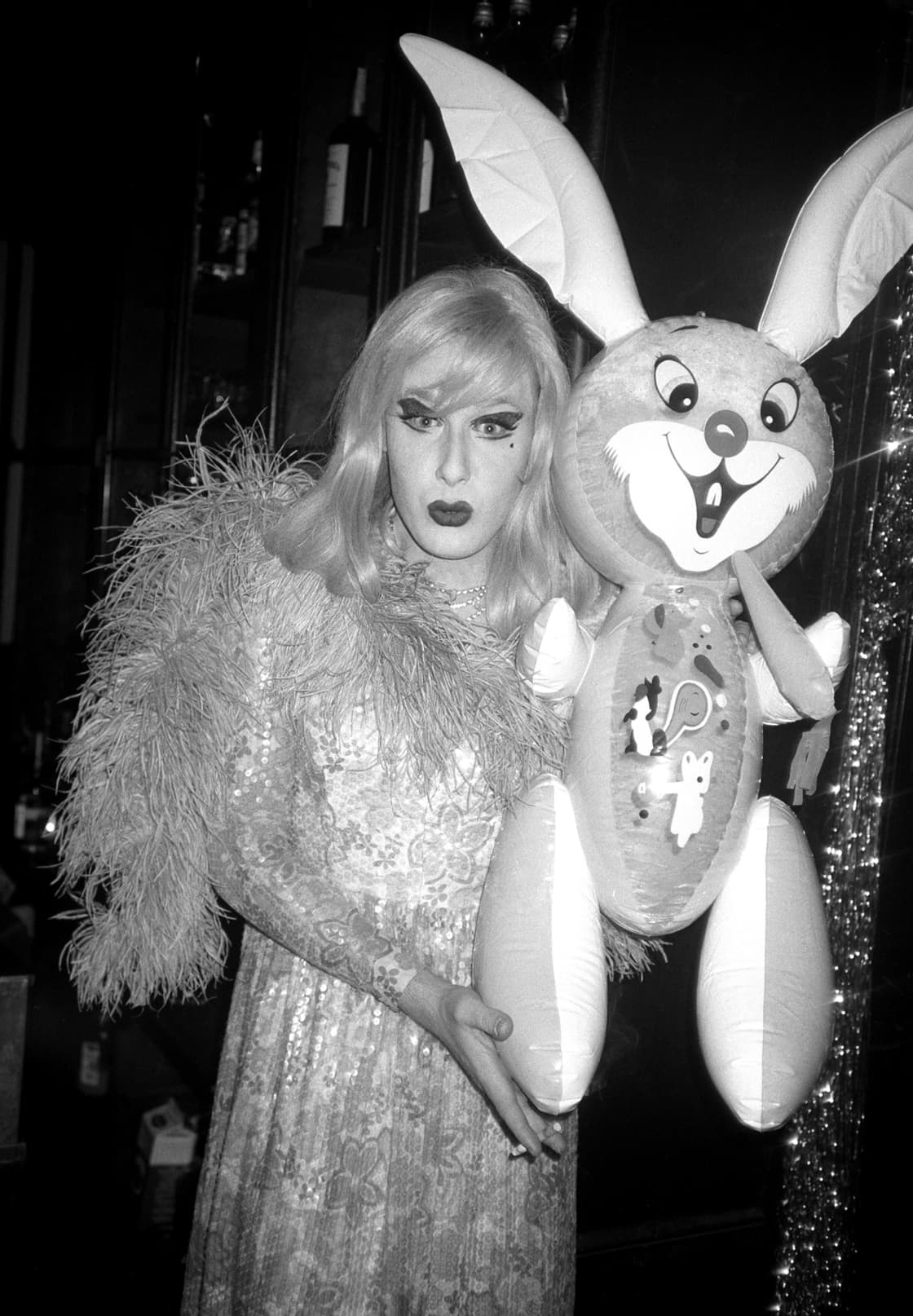 Wigstock
In 1984, she founded Wigstock, an outdoor drag festival that quickly became a beloved institution in New York City. The festival featured performances by some of the biggest names in drag. Wigstock was a celebration of all things campy, kitschy, and outrageous. It helped to pave the way for the mainstream success of drag in the years to come.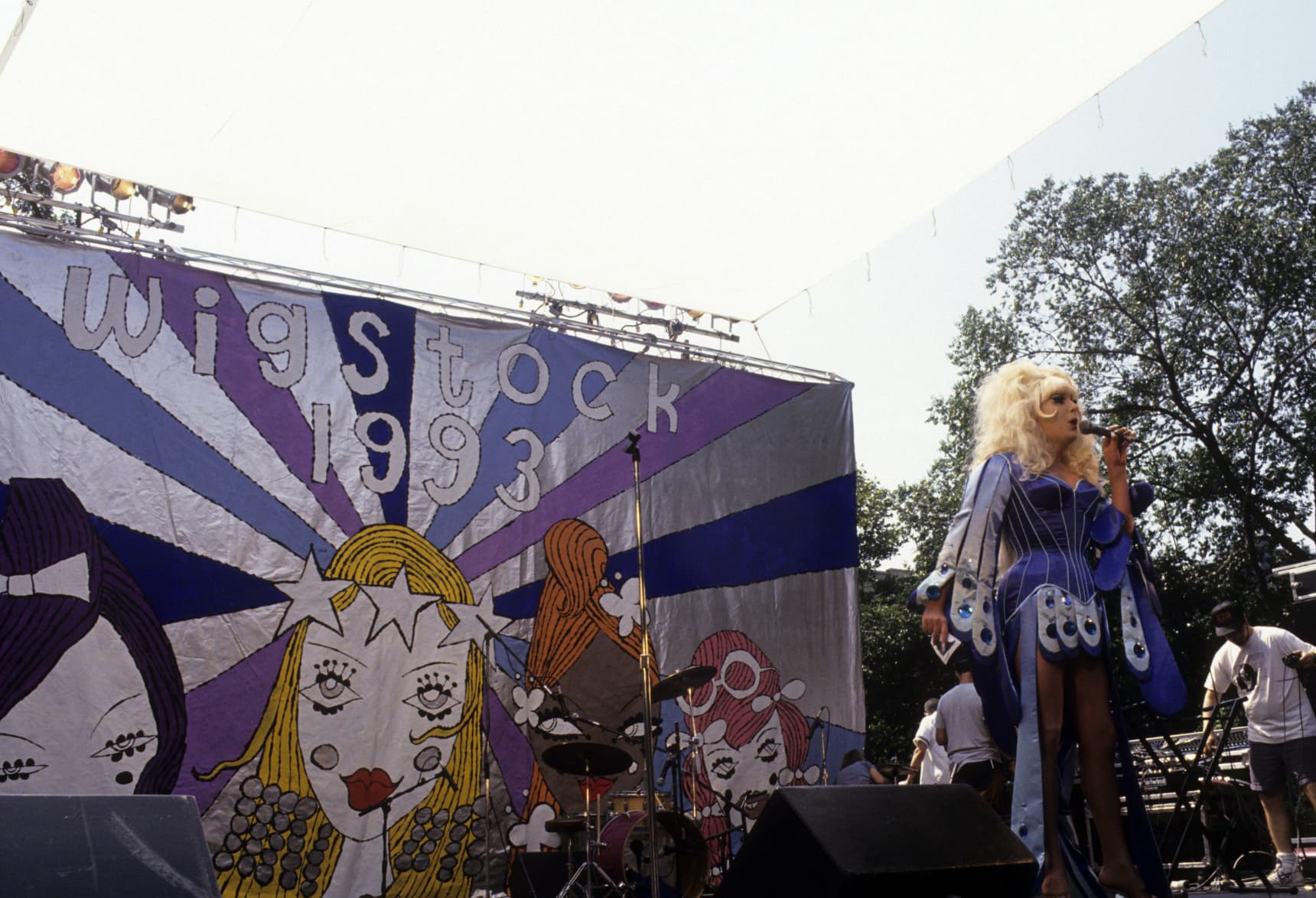 Millennial Girl
Throughout the 1990s and 2000s, Bunny continued to perform and DJ at clubs and events around the world. She appeared in a number of films and television shows, including To Wong Foo and Sex and the City. She has also released several albums of dance music.
Activism
Despite her success, Bunny has never shied away from controversy and is a vocal critic of the political status quo. She has also been an outspoken advocate for HIV/AIDS awareness and prevention. She has organized a number of benefit concerts and events to raise money for AIDS organizations and has used her platform to promote safe sex practices and to destigmatize HIV-positive individuals.
Today & Tomorrow
Today, Lady Bunny remains an important figure in the drag community. She continues to perform and DJ at events all around the world, and host the very successful podcast Ebony & Irony with Monet X Change.
If you're in New York City this May, check out Lady Bunny's upcoming residency at Green Room 42, titled Don't Bring The Kids, every Tuesday starting May 9th! Please note, this performance contains sick and twisted humor and this is your trigger warning. Don't buy a ticket if you can't take a joke! Click here for tickets!