Drag vs. Ballroom
The world of LGBTQ+ culture is rich and diverse, with a wide variety of subcultures and communities. Two of the most prominent subcultures are the drag and the ballroom scenes. While there may be some similarities between the two, there are also many differences. This includes their history and origins to their fashion and performance styles.
History and Origins
Drag queen culture has a long and storied history. It dates back to the early days of queer nightlife in the 20th century. Drag queens were often the pioneers of LGBTQ+ nightlife. They performed in underground clubs and bars that provided a safe haven for queer people in a world that was often hostile and discriminatory. Over the years, drag has evolved into a mainstream form of entertainment. Performers like RuPaul and Bianca Del Rio have achieved widespread fame and recognition.
In contrast, ballroom culture has its roots in the black and Latinx queer communities of New York City in the 1960s and 1970s. Vogueing is the dance style that forms the core of the ballroom culture. It was created by queer people of color as a way to express themselves and their identities. The ballroom culture was originally centered around "balls." These were events where different "houses" or groups of performers would compete against one another in categories like runway, face, and vogue.
Fashion and Performance Style
Another key difference between the drag and ballroom cultures is their fashion and performance style. Drag artists often rely on exaggerated makeup, wigs, and costumes. They help create larger-than-life personas that blur the line between gender and sexuality. Drag performances can range from comedic lip-syncs to emotional ballads. The focus is often on the performer's ability to captivate and entertain the audience.
In contrast, ballroom culture places a strong emphasis on fashion and style. Performers are known for their impeccable looks and fierce runway walks. Also, their ability to vogue and perform acrobatic stunts. Unlike drag, which often involves lip-syncing or live singing, ballroom culture is all about the dance moves and the ability to command the stage.
Social Dynamics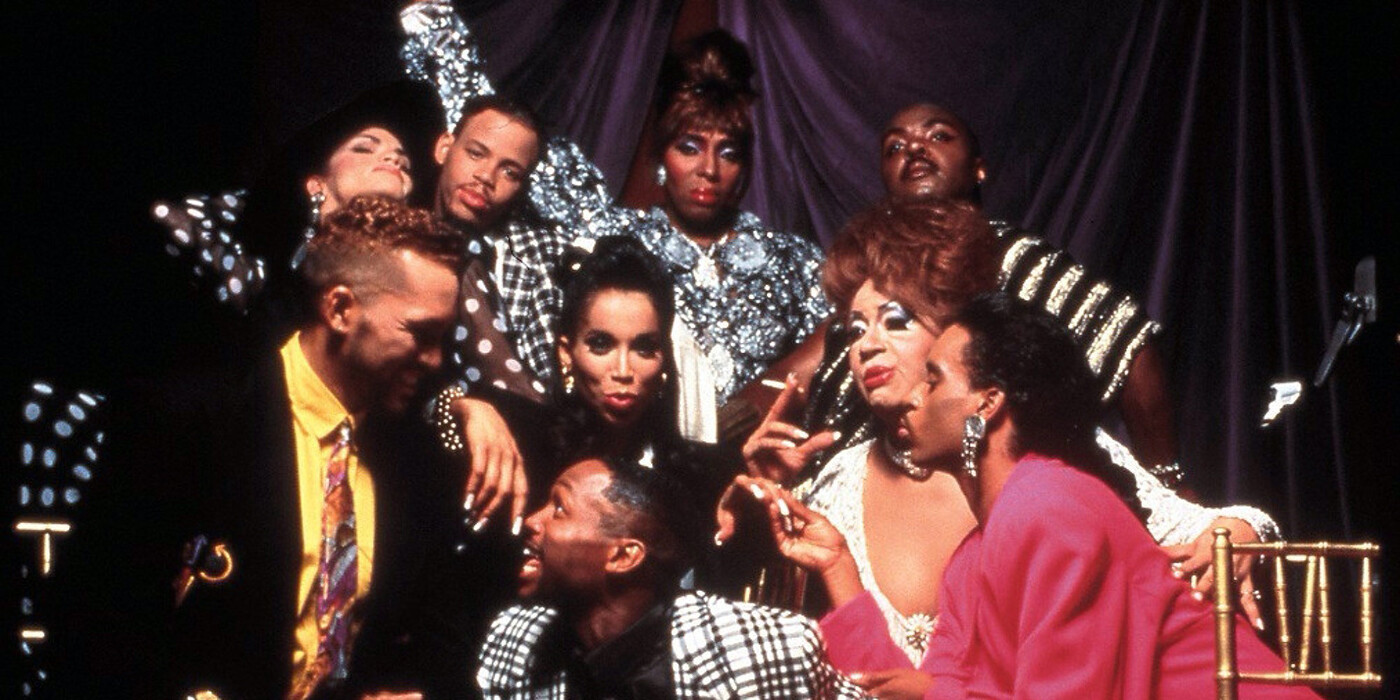 Traditionally, we see drag performers as individual stars who perform or compete in pageants as individuals. The ballroom culture centers around "houses." Houses are groups of performers who band together to compete against each other in balls.
However in recent years, drag performers have also begun forming houses (or hauses), with the more experienced queens taking on the role of drag mother, similar to a house mother in the ballroom scene.
Within each house, there is a sense of family and community. This is vital, especially for those whose biological families do not accept or encourage them.
In conclusion, while the drag and ballroom cultures may share some similarities, they are distinct subcultures within the LGBTQ+ community with their own unique histories, styles, and social dynamics. Whether you're a fan of the glamour and comedy of drag or the high fashion and fierce moves of ballroom, both offer a vibrant and exciting look into the world of queer culture.
Leggoh JohVera and icon Tim Lanvin present a weekly mini-ball series in Brooklyn. OTA (Open To All) is held at 3 Dollar Bill on Mondays from 11 PM – 4 AM.